Certified Quickbooks Pro-Advisors, Online & Desk Top, No Contracts
Trusted since 2015. We steer your business to success.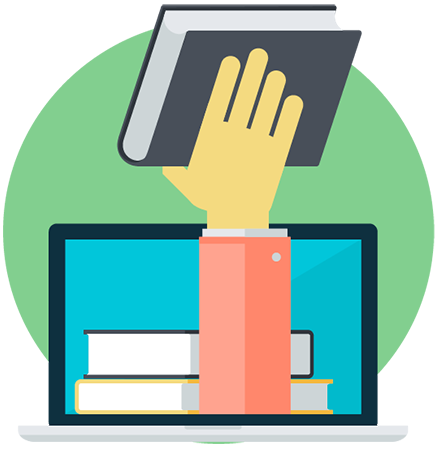 Access Real Time Data to Make Impactful Decisions.
Capacity Bookkeeping was conceived by consultants and raised in the 21st century. Our bookkeeping services utilize a software built for business owners, not accountants. It is designed to work the way business owners think and operate, while giving them the opportunity to access real-time data to make impactful decisions.
The application is accessible 24/7 from any device and the benefit of tracking data trends alleviates reporting woes, while offering unprecedented business intelligence. Our pricing is competitive and our services are catered to the needs of each client. Contact us today to see how we can help improve your business.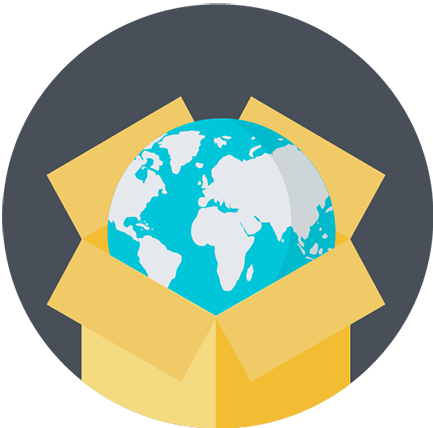 A World of Possibilities
Payment Processing
Seamlessly link to applications like Square and PayPal so all your income detail is in one place.
CRM/POS
Sink up with applications like Sales Force or Sugar.
Time Tracking
Sync up all your employees' time tracking with applications like Workflow Max or Harvest.
All of your finances are presented in an easy to use dashboard available from anywhere, at any time. Input is painless, connect your bank accounts for automatic upload or just send statement and we'll take care of the rest. Sit back and keep track of your finances with real-time reporting, online.
With bank level security your data is safely stored in the cloud and backed up with multiple locations and firewalls. Biometric systems and 24/7 onsite security guards protect your data around the clock and all protocols are audited by third party experts.
Our competitive advantage isn't just great bookkeeping. Our staff is trained to analyze data allowing them to see opportunities for your business. Our bookkeepers are educated at top North American universities and understand finance, accounting and strategy.