Our Mission Is To Make Your Job Easier So You Can Focus On What Is Really Important.
Capacity Bookkeeping was born from management consulting. We are qualified financial professionals that not only keep impeccable books… but also know how to trend and interpret your financial data to spot opportunities.
More than just Bookkeepers, we're Bookkeepers with Strategic Pedigrees.
Meet our management team.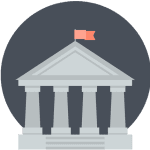 Well Trained
Our staff are trained at top North American Universities, they know their stuff.
Expect More
As top performers, our staff members are always looking for ways to grow your business, as they themselves grow.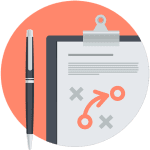 Forward Thinking
The team at Capacity is always looking for way to help your bottom line.
Think Less
When you have a partner focused on your financial strategies, you can focus more on the big picture.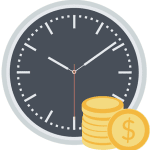 Fast & Efficient
Through technology and experience we get things done faster.
Save Money
Working with a team that knows their stuff won't only save your books, it'll save you money.